Testimonials
Social proof of our mission to revitalize modern jewelry for the modern era. Our sole purpose and goal is to add value to clients. 

"I love my ring! It came in excellent condition, and in awesome packaging. Thank you!"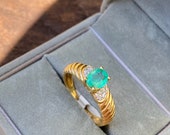 ---

Kouto Usuda on Aug 24, 2020
"very pretty and noticeable color shift on different angle and lighting(*´ω`*)"

"Beautiful earrings, great quality and shipping was very fast. Shop owner was also very communicative about when the item would ship."
---

aneuge011 on Sep 16, 2020
"Absolutely stunning!! Such a pleasure to work with!! Love my vintage
Cartier!! 🖤"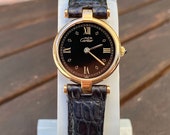 ---

"This ring is absolutely perfect! Exactly as described, Nikky was very easy and wonderful to work with, and the added gift is very appreciated. I will cherish this beauty forever :) Thank you so much, I'll definitely be back for more!"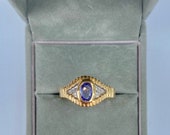 ---

"Stunning bracelet! Everything as described and shipping is also fast. I'll definitely purchase from this seller again."
---

---

beverlymiller81 on Jul 7, 2021
5 out of 5 stars
"I just received my ring and I am in love! It's just as beautiful as I'd hoped. The owner was so easy to work with and very accommodating. I highly recommend this shop!"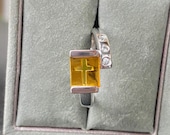 --- 

"Great pendant gold looks nice af"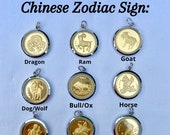 ---

"The ring arrived and it's beautiful. Fits well and I love it!"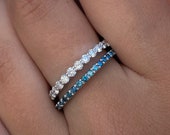 ---

5 out of 5 stars
"The seller is very professional answering at any questions always on time.
She also had a lovely gift to my purchase."

yamelmora3 on Mar 14, 2021
"They are small, cute, and shiny. Also, they were delivered super quickly."
---

Daniel on Apr 16, 2021
"The pictures does not do this ring justice. It glimmers in all lights and the service was great since I needed a size adjustment."
"This is the most beautiful piece that I've ever purchased. Very happy. Item was well packaged and shipped promptly. Very positive experience."
"Gorgeous ring, just like pictures portray it! The service was silky smooth, with fast delivery from across the globe."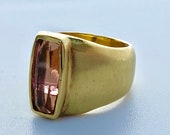 --- 

"Ring is amazing...I spent several months looking for the best ring to wear reminding me of my deceased spouse. And then I saw this one! The service was very personal and I always got a quick response. There was shipping back and forth because I had it sized once I knew I loved it. Recommend Highly!"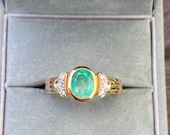 ---

Christian on Aug 14, 2020
"the emerald stones are cut very well..i love the ring..thank you"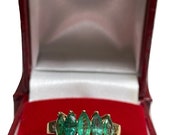 ---
"Absolutely love my ring! Exactly the style I was looking for. SO happy to have it, as it's my first emerald ring. Wonderful service!" 
"An excellent experience from start to finish! I inquired about this watch late at night & received a prompt reply from Nikky. She answered all of my questions and was able to close the deal the following business day. The watch was for a wrist of 5 1/2 and my wrist is a size 6" so, they were able to custom make an extension to fit 6.25" at an extra cost which I was happy to pay. The Rolex is absolutely beautiful and the most perfect size for my small wrist (17mm) the smallest Rolex one can own. I love the vintage Rolex, a lot more than the new Rolex today. The vintage Rolex is much more stylish, slim, beautiful, and way more affordable. I only need one watch so, this is it! I will happily wear this for many years & keep it in the family - it will always be worth something so, money well spent."
Etsy